Our Businesses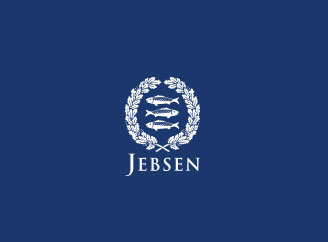 Jebsen Group is a significant link between Greater China and the rest of the world. Acting as a bridge – between East and West, suppliers and consumers – Jebsen Group markets and distributes a wide array of premium products.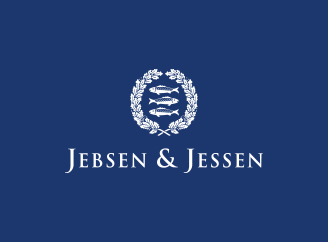 An industrial enterprise, Jebsen & Jessen Group spans manufacturing, engineering, and distribution. The core business units include: cable technology, ingredients, life sciences, material handling, packaging, and technology.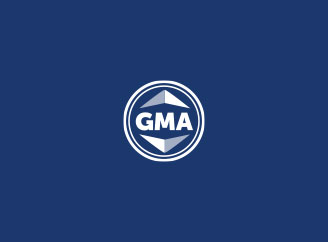 GMA Garnet Group (GMA) is the trusted global leader in industrial garnet.  For over 35 years, GMA has been providing the highest quality garnet to the waterjet cutting and protective coating industries.  We offer secure garnet supplies, deep expert advice and a complete range of premium abrasive products for improved, fast and effective results.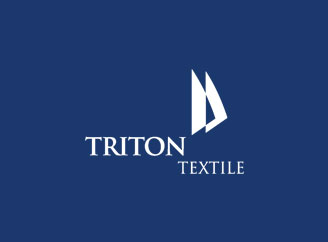 Triton Textile Group provides professional guidance for outsourcing the production of ready-made garments. Working closely with more than 200 suppliers in Bangladesh, China, and South East Asia, it provides customers instant access to the scale benefits of buying in excess of 100 million ready-made garments annually.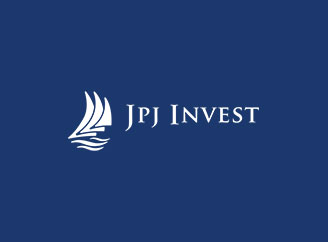 JPJ Invest makes both active and passive investments. Its primary focus, however, is buying stakes in businesses or acquiring them outright, helping them come under the care of people who think long-term and whose values align with the Jebsen & Jessen spirit.